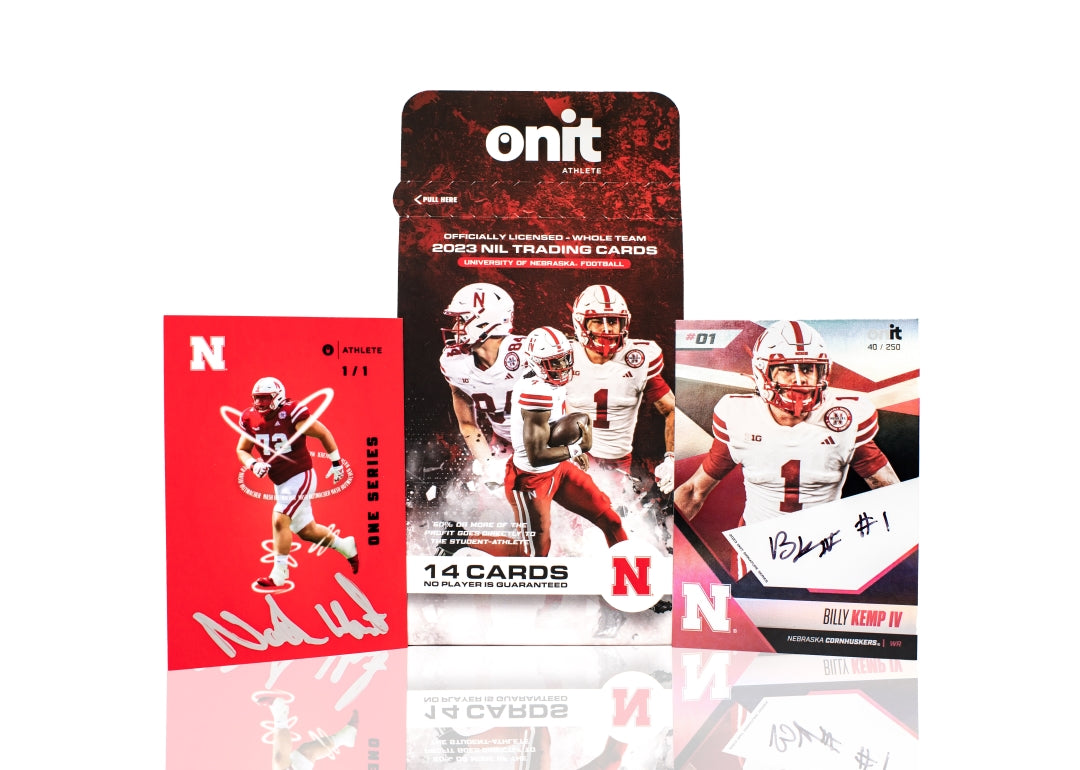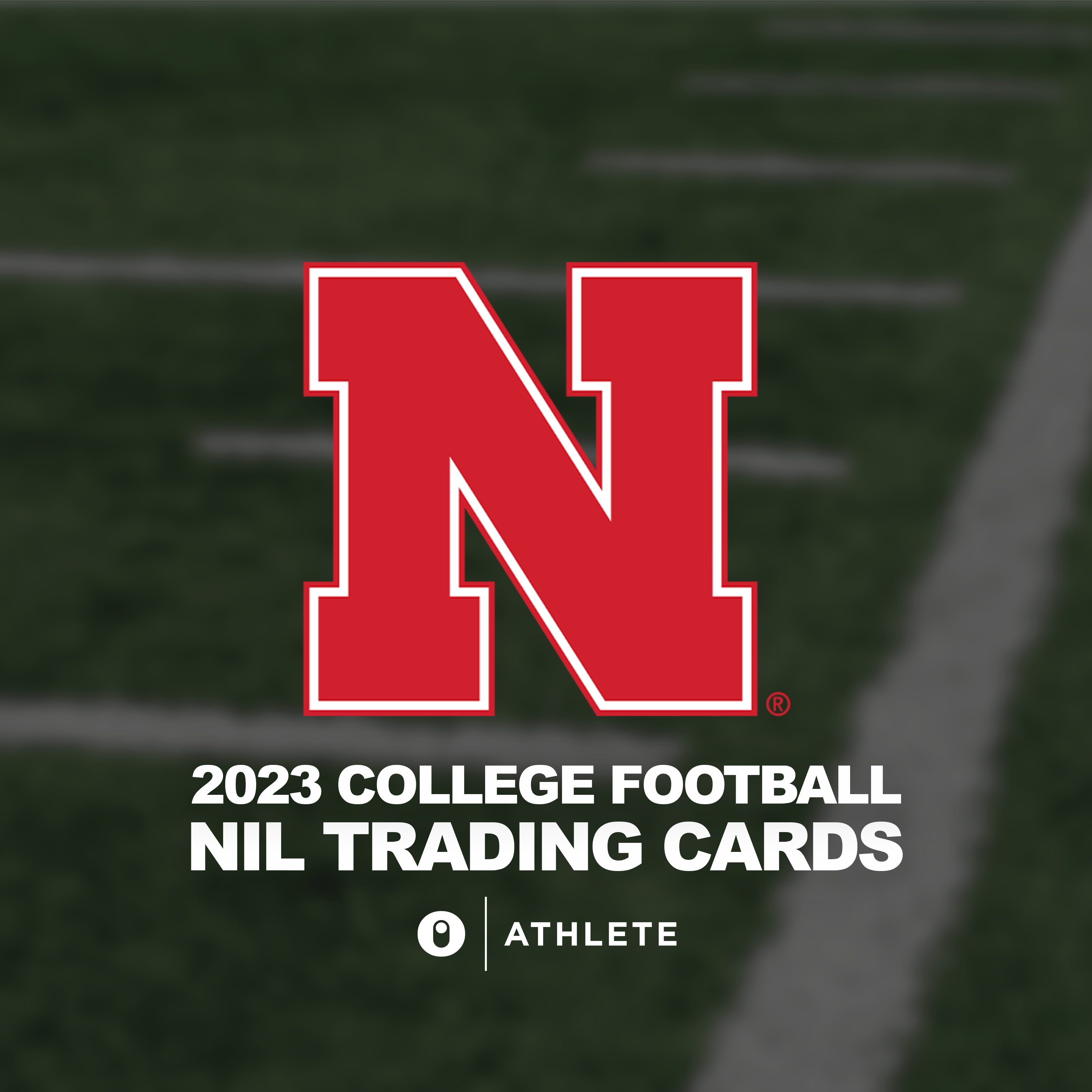 University of Nebraska® NIL Football - 2023 Trading Cards - Single Pack
---
Officially licensed University of Nebraska® 2023 football trading cards. Each pack contains 14 cards; no player is guaranteed. 10% of packs include a signed autographed card & 10% of packs include a specialty Blackout card.  
**No specific players guaranteed in any of the packs
DISCLAIMER: Shipping dates are tentative and subject to change.