Testimonials
University of Alabama Football Trading Cards
I'm sure most football fans have seen these ads on here, Facebook and Instagram, but I love this. This is the type of NIL stuff I hope all schools get more involved in. Growing up, I was huge into football cards but there was never any official college cards you could get of current players - only the few that would put them out with former players/legends. So, this is great. More of this.
Platinum Pack Mystery Bundles
I loved my three packs that I ordered and immediately ordered an autograph bundle please keep up the great work the cards are really good quality and I highly recommend y'all to my other collectors. I will definitely be ordering more and more of these cards.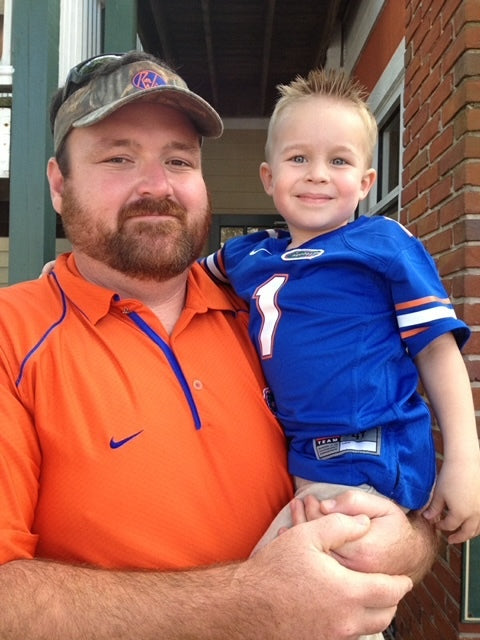 University of Florida Football Trading Cards
Snagged 10 packs of @onitathlete UF set. Wonderful bright thick stock cards. The base cards nice but the Blackout inserts and autos look amazing especially the blackout cards. Kudos to them for excellent execution of an NIL set.
FAQ
Our customer support is available Monday to Friday: 9am-5:00pm.
Average answer time: 12h
Can I get the whole-team set?

Each pack has 14 cards in it. The cards in it are randomised, so we cannot guarantee any players. We currently don't have the option to buy the whole team with one pack.
How long will it take to get my orders?

In working with various Universities across the US, we rely on professional photography to capture the athletes so that we may create these amazing packs!  This can sometimes cause a delay in shipments, making our shipping dates tentative and different for each University. While this is not ideal, we are still a growing organization and have made many strides to ensure the quality of our product, as well as project time frames.
You can contact us through our Help page! We will be happy to assist you. Our customer service hours are 9am to 5pm Mountain Time.
Our customer support is available Monday to Friday: 9am-5:00pm.
Average answer time: 12h